Let's Grow Together
We work with leaders in PR, SEO, growth marketing, and content marketing to extend reach with reputable news outlets at scale.
SEO Leaders
Earn high-quality links to drive organic growth.
PR Professionals
Amplify reach and distribute stories to reputable news outlets.
Growth Marketers
Boost brand visibility and increase organic customer acquisition.
Content Marketers
Leverage our newsroom for high-quality, widely appealing content.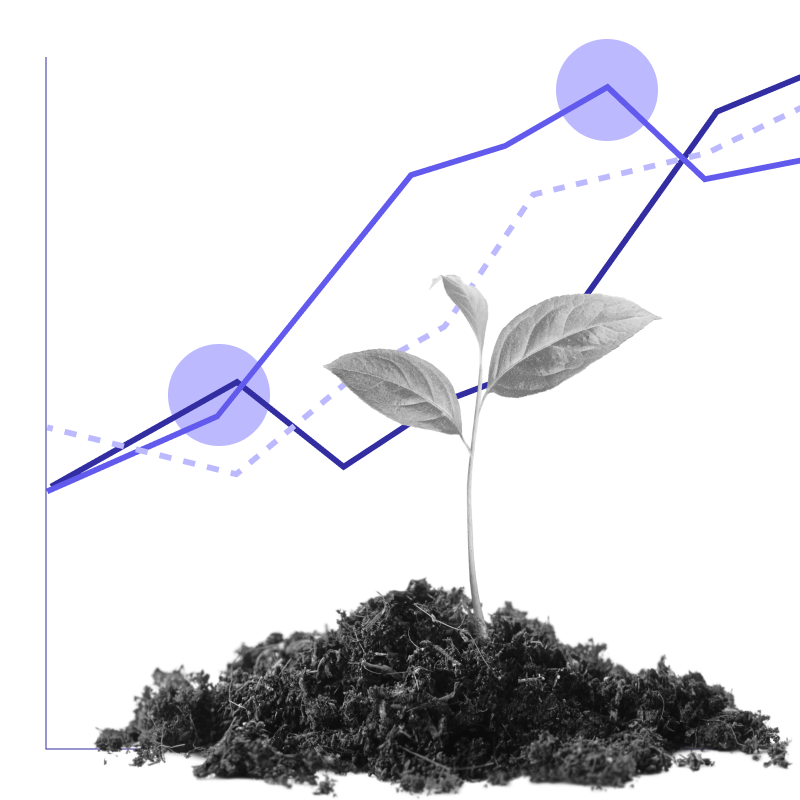 Growth Marketers
Increase your organic traffic.
Today's marketers understand the importance of content for maximizing organic growth. Top-of-funnel, authoritative content helps drive visibility and reach. We provide a scalable channel to build brand awareness and establish credibility.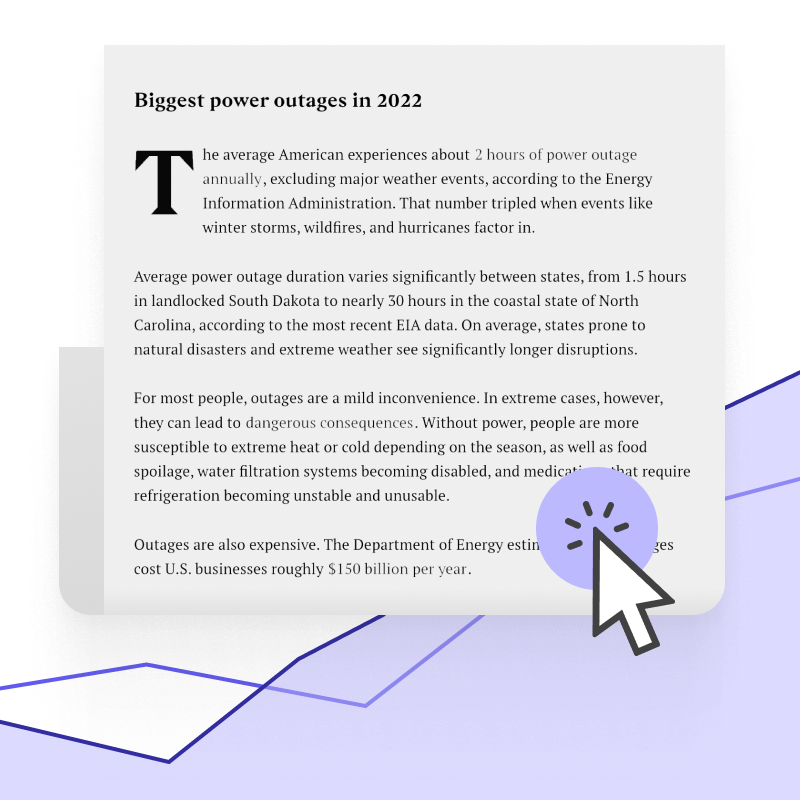 SEO Leaders
Earn valuable links at scale.
Our robust syndication model provides predictable distribution to 3,300 publications nationwide. Because we're earning media coverage for partners, our stories aren't sponsored or tagged as "advertorial," so you're building natural, organic placements that drive value.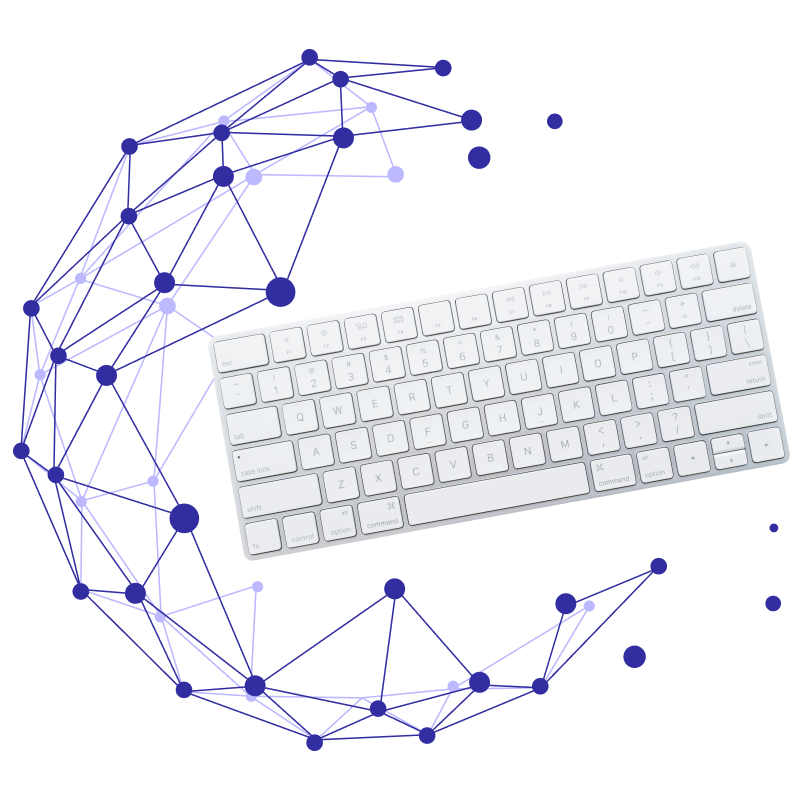 PR Professionals
Expand your distribution.
Securing coverage can be challenging, but PR professionals can now count on a reliable amplification solution. Our turnkey service ensures widespread coverage for essential industry topics, combining predictability and efficacy in a powerful, dual-faceted approach that delivers outstanding results.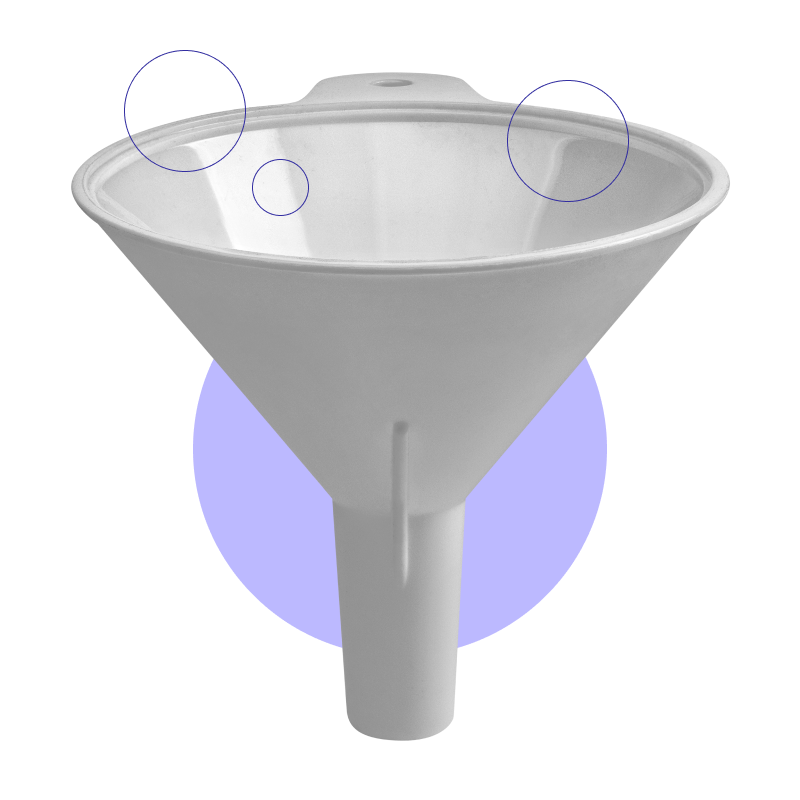 Content Marketers
Complement your content.
Conversion content is critical. One of the best ways to amplify that content is to invest in top-of-the-funnel, awareness-building content. When you partner with Stacker Studio, you tap into a continuous stream of newsworthy articles and authority signals that uplift your brand's reputation and elevate your page rankings.
Search Visibility
Get high-quality pickups to increase search traffic and reach new customers.
Brand Authority
Gain valuable brand mentions and awareness that improves your domain rating and expertise.
Notable Coverage
Land stories with 3,300+ reputable news outlets on a local and national level.
Let's Talk
Interested in connecting with the Stacker team? Reach out below and we'll get in touch.