Compelling, Timely Stories That Stand Out
Our newsroom creates impactful storytelling rooted in journalistic integrity to grow your brand.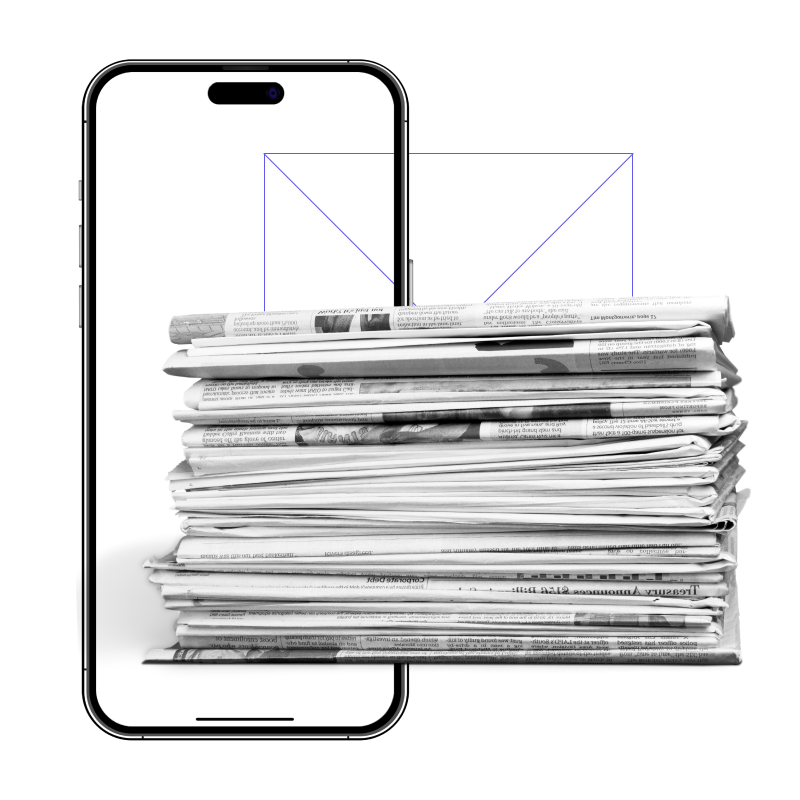 Commitment to Quality
We were founded in 2017 with a simple goal: Empower the world's publishers by creating engaging, data-driven stories. We maintain an unwavering commitment to journalistic integrity and partner with brands to create stories that meet the exacting standards of our publisher partners.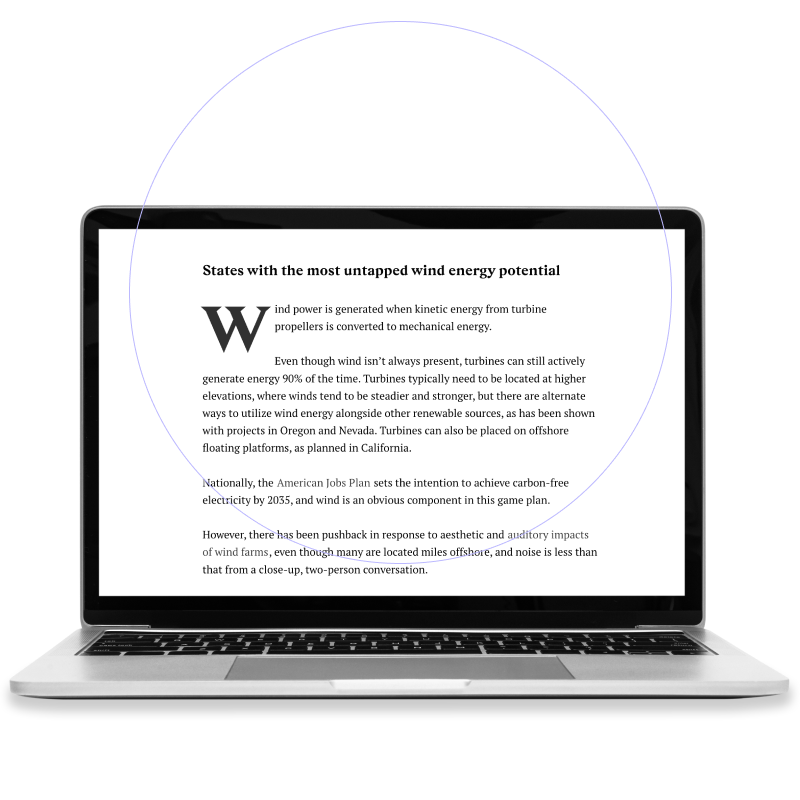 Engaging Storytelling
Feedback from our newsroom partners and publishing data from our network give us unique insights into which stories resonate with readers. Armed with that knowledge, we partner with brands to create stories that extend their reach and drive impact.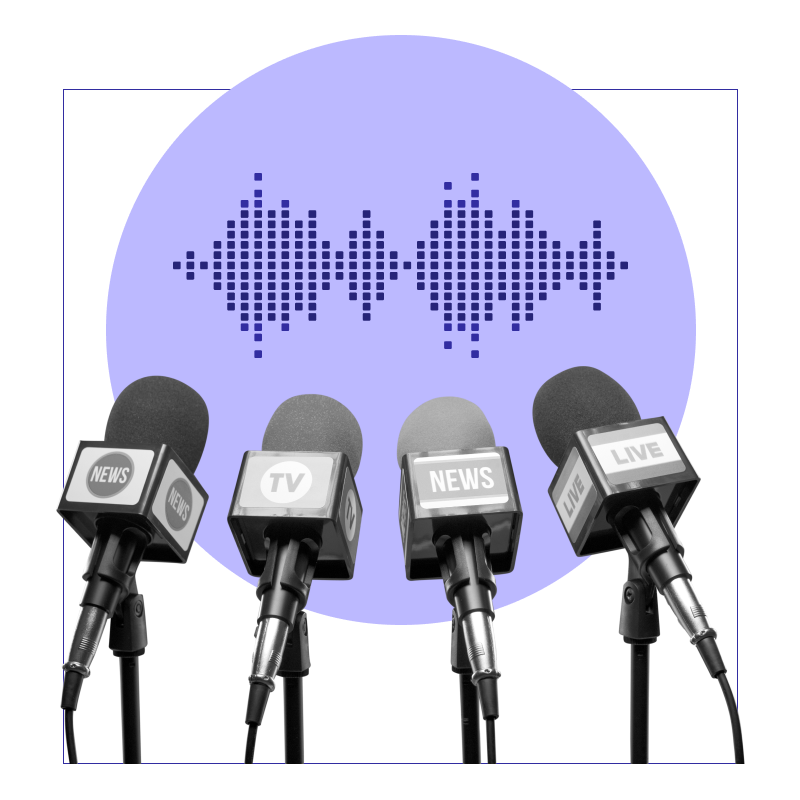 Experienced Newsroom
Our journalists are alumni of some of the world's most respected news organizations, including FiveThirtyEight, The New York Times, PBS, Time, CNN, Thrillist, BuzzFeed, and many more. There are real people behind every story, continuously innovating to ensure your story builds authority and engages audiences.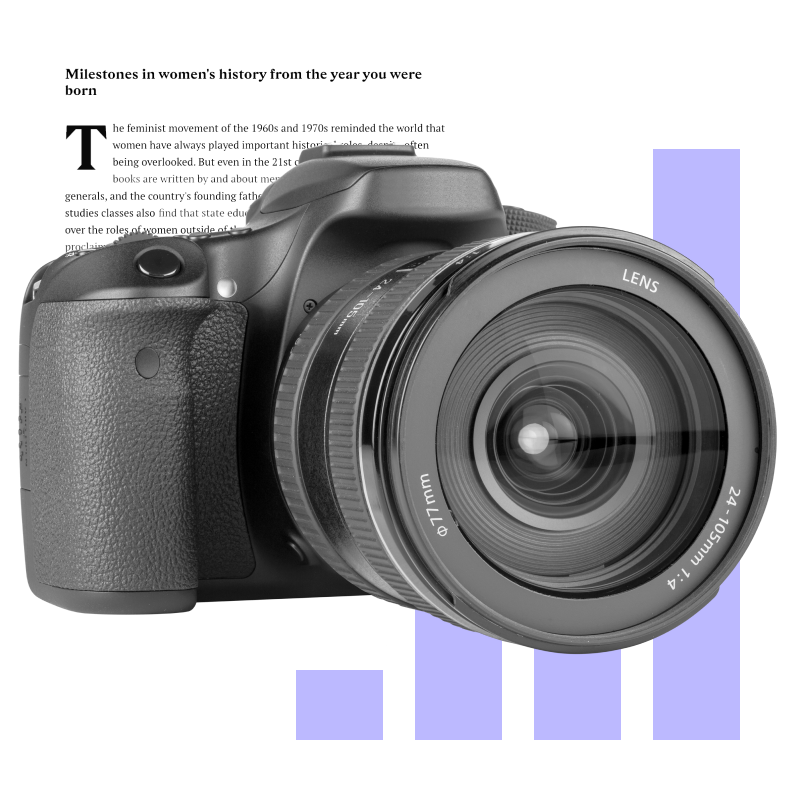 Dynamic Features
We identify topics that contextualize the world's news through data and original research, unveiling insights that are relevant to your industry and engaging for readers. Every story we produce is timely and newsworthy.
We're proud to be an extension of your newsroom.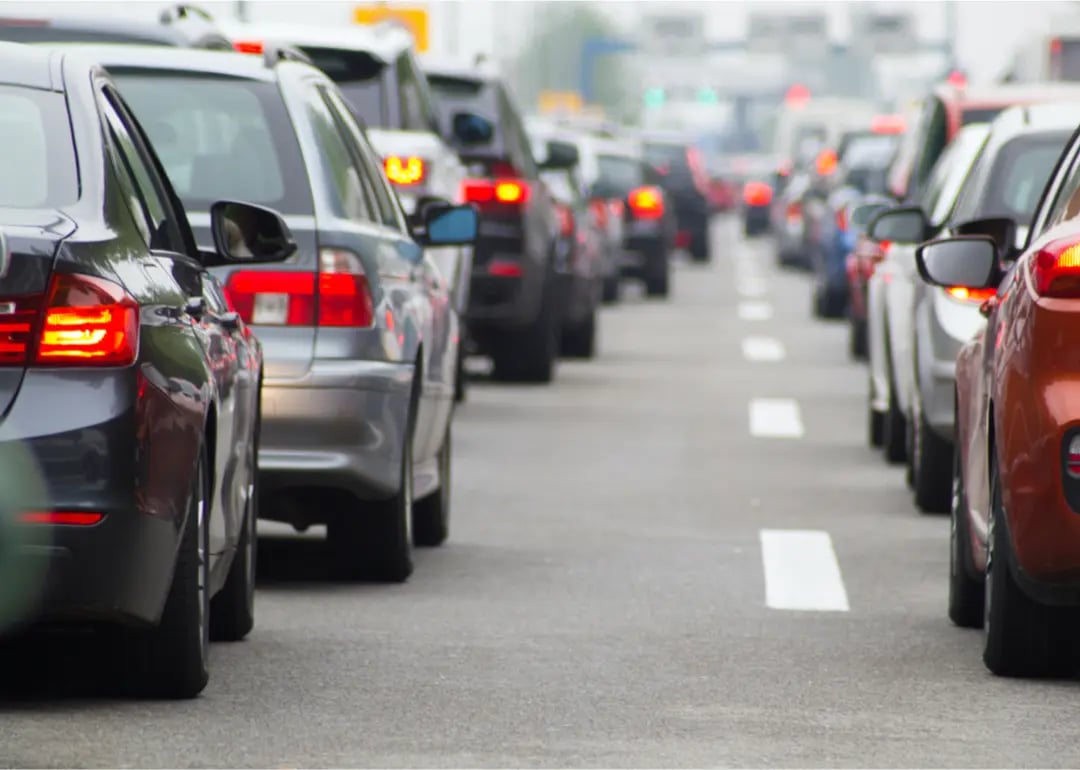 How the American commute has changed over the past 50 years
WRITTEN BY
Amanda Push
February 8, 2022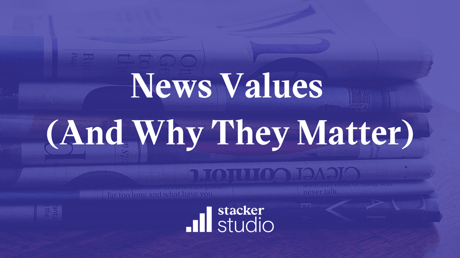 Blog Post
Take a look at some of the most-used newsworthy elements, examine real Stacker Studio stories that encompass those elements, and explore how you can apply the principles to your own content strategy.
Read More
Let's grow your brand together.
Make your content matter. Stacker Studio works with brands like yours to deliver high-quality media placements, increased search visibility, and elevated site authority. Chat with our team to discover how you can boost your brand's visibility with the help of a trusted newswire. Step 1
Contact Us
Want to share newsworthy content that resonates with your readers? We can help get you started. Reach out to our team to explore content syndication to news outlets both locally and nationwide. Step 2
Engineer Storytelling
We learn which topics you're interested in as a brand and research engaging angles and data sets we can write about. Then, we share those stories with our network of 3,300+ publishers. Step 3
Analyze the Results
Together, we'll analyze the impact of earned media to nurture your organic traffic and growth. With metrics like the number of media pickups and improvements in keyword rankings, you'll be able to measure the results of every newsworthy story we help you distribute.
Explore our latest industry insights. Blog
3 Business Benefits of a Top-of-the-Funnel Media Mention
When people think about digital PR and earned media, they often think about press releases and other hard-earned, explicit references about a company or its product/service. But many marketing and PR programs stop there and miss out on the countless benefits of more organic news placements, often referred to as "top-of-the-funnel" media mentions.
Let's Talk
Interested in connecting with the Stacker team? Reach out below and we'll get in touch.