Build Authority That Drives Lasting Growth
Supercharge your offsite search engine optimization (SEO) with our proven and predictable earned syndication tactics.
66%

increase in rates of

organic traffic growth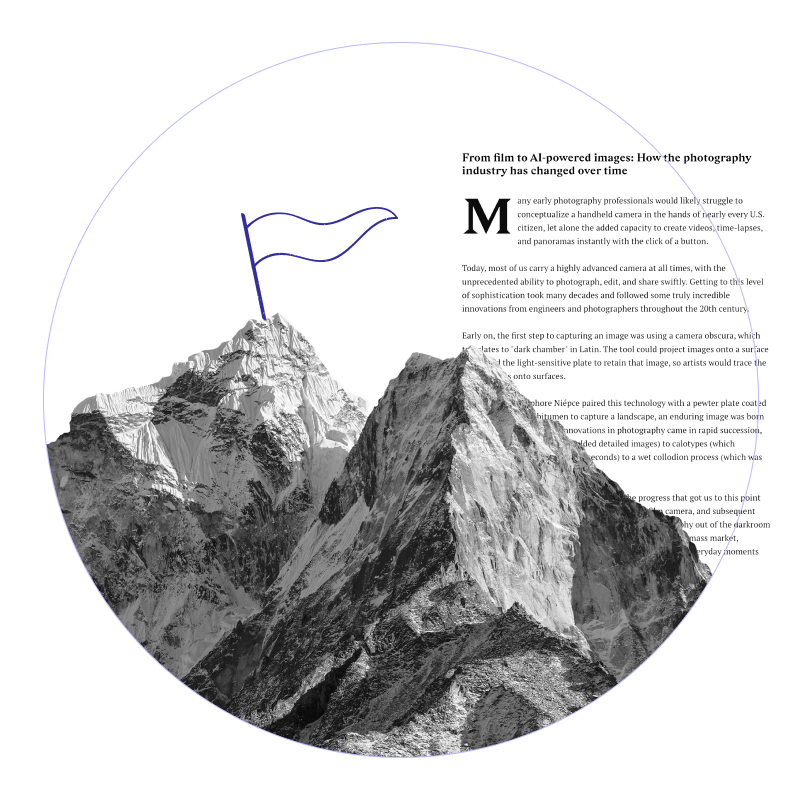 Building Trust
Become an Authoritative Source
As news sites in our extensive network republish your stories, your brand emerges as a reliable, authoritative source, earning valuable trust and recognition.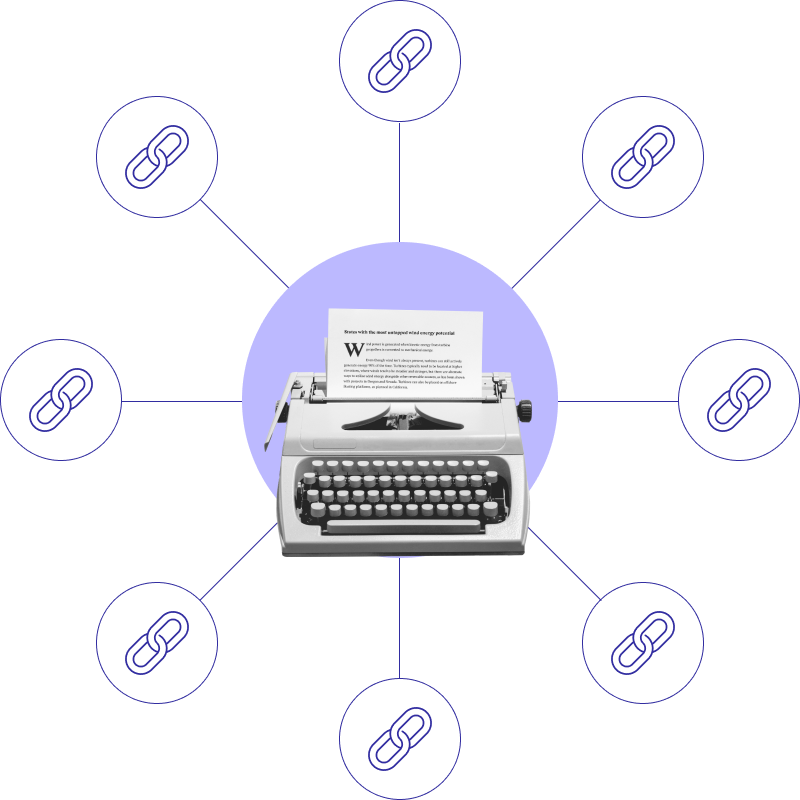 Scaling Quickly
Achieve Consistent, Predictable Reach
With access to thousands of publishers, our stories achieve an average of more than 200 organic pickups and follow links, delivering five times the results of the average off-page SEO campaign.
Earn credible links.
Because of our mutually beneficial media partnerships, we're able to land your stories with more than 3,300+ outlets nationwide. Our widespread syndication often means we get additional links outside of our network who decide they want to cover the story, too.
Build brand authority.
Your brand is cited as the source of the article, which means your brand will be published in hundreds of news publications. As a result, you'll begin to boost your authority in the space.
Increase search volume.
Get more eyes on the stories that matter most. Each of our stories gets picked up between 150-200 times. After your story gets published, you will begin earning authority signals in the form of dofollow links and canonicals.
Drive organic growth.
In the months after initial publication, you'll begin to see your site's authority grow and page ranking increase. Finally, your organic traffic will increase as results mature in the coming months and years.
Let's Get Started
There's a better way to earn media. "Working with Stacker has been fantastic. The stories written have exceeded our expectations. The team is friendly, helpful, and communicative. Most of all, our traffic has increased steadily since partnering."
Cody Eliason
COO of StudySoup
"Stacker supplemented our content with well-researched copy that we wouldn't have had the ability to develop in such a short timeframe. They were an invaluable partner in expanding our content program and bolstering our SEO efforts."
Travis LeSaffre
SEO Manager
"Stacker has been a very valuable partner for our SEO efforts. Their team is a pleasure to work with and every story we have done with them has been published by several high-value publications. Also, their cost per link is the best we have seen so far."
Mike Abadi
CEO of Sunday Citizen
"Stacker has really streamlined our link-building strategy by delivering high-quality links at an affordable price. Stacker is easy to work with and brings plenty of great ideas to the table. Easily one of the best SEO vendor relationships we have."
Mariah Bliss
Senior Manager of Digital Content at Simply Business
"Working with Stacker Studio has been a great experience. We continue to be impressed with the results in building our domain authority, and Stacker was an easy 'yes' to renew when it came to budget planning."
Alexis Croswell
Director of Content and Brand at Pyn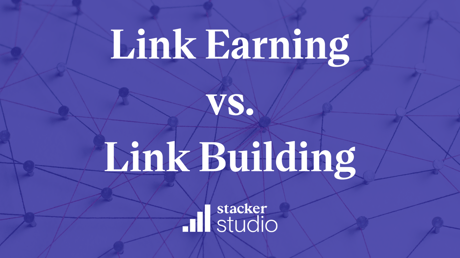 Guide
Learn how leaders at some of the most respected marketing brands (MarketMuse, Seer Interactive, and Verblio) explain the three pillars of SEO, in which order you should tackle each pillar, and how to tell you're ready to move on to the next stage.
Read More
Let's grow your brand together.
Make your content matter. Stacker Studio works with brands like yours to deliver high-quality media placements, increased search visibility, and elevated site authority. Chat with our team to discover how you can boost your brand's visibility with the help of a trusted newswire. Step 1
Contact Us
Want to share newsworthy content that resonates with your readers? We can help get you started. Reach out to our team to explore content syndication to news outlets both locally and nationwide. Step 2
Engineer Storytelling
We learn which topics you're interested in as a brand and research engaging angles and data sets we can write about. Then, we share those stories with our network of 3,300+ publishers. Step 3
Analyze the Results
Together, we'll analyze the impact of earned media to nurture your organic traffic and growth. With metrics like the number of media pickups and improvements in keyword rankings, you'll be able to measure the results of every newsworthy story we help you distribute.
Something Powerful
Tell The Reader More
The headline and subheader tells us what you're offering, and the form header closes the deal. Over here you can explain why your offer is so great it's worth filling out a form for.
Remember:
Bullets are great
For spelling out benefits and
Turning visitors into leads.
Let's Talk
Interested in connecting with the Stacker team? Reach out below and we'll get in touch.