About Stacker Studio
Explore our origins, guiding values, and vision for the future.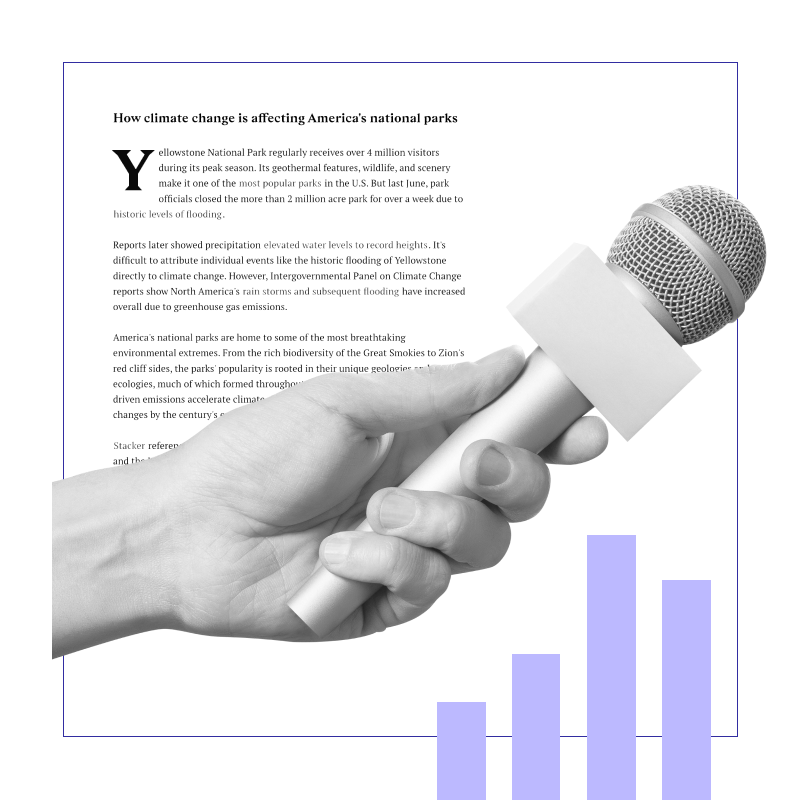 Our Origins
We're a news organization at our core.
When Stacker was first founded in 2017, the vision was simple: Create newsworthy, credible, data-focused stories and provide them for free to publishers everywhere. Over the years, the need for reputable content with deep editorial analysis has only grown. Our vision for Stacker Studio has grown too.
Integrity
Always on the record.
We are honest with each other and transparent with our partner publishers, brands, and readers. Being open ensures our best work and that we stay accountable to those who matter.
Collaboration
An extension of the nation's newsrooms.
We take an active role in every relationship. For our publishing partners, their readers and goals, are ours, too.
Belonging
There's always a seat at the table.
We are diverse by design, bringing in team members of all backgrounds and expertise to inspire something new in our industry. We invite discussion and collaboration across teams.
Ownership
Make your word count.
We work smart, deliver on our promises, and take pride in the contributions we bring to the table.
Innovation
Take a different approach.
We invite experimentation and an entrepreneurial approach. This is how we discover new and better ideas.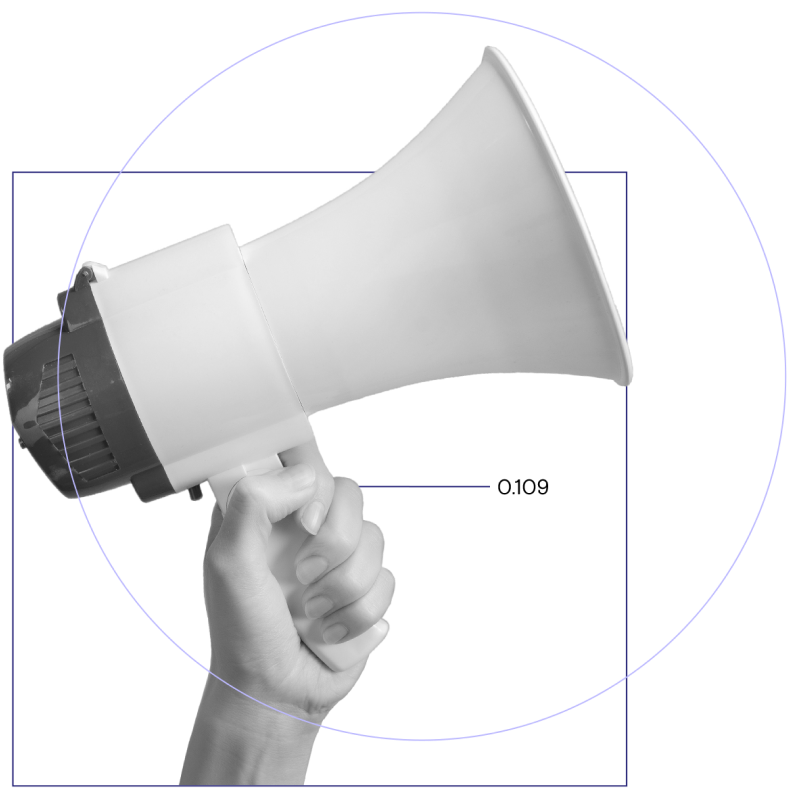 Our Vision
We've grown with purpose.
In July 2020, we realized brands were becoming publishers at a rapid rate, as they understood the need to build trust with their audiences. And thus, Stacker Studio was born—our brand partnership division that allows brands to underwrite the content we provide to publishing partners on their behalf.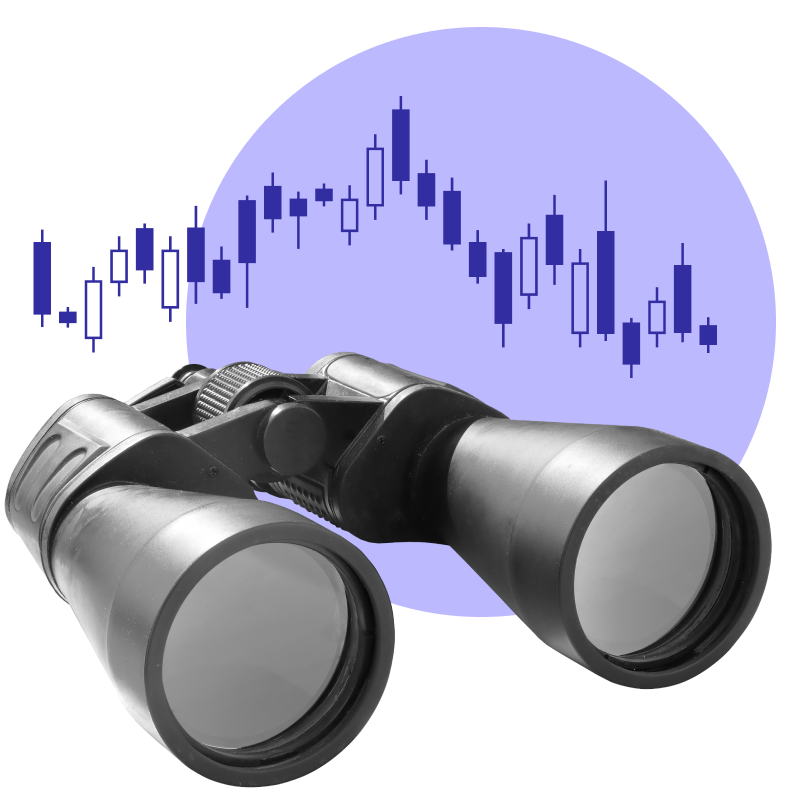 Our Future
Now, we're looking ahead.
One link at a time, we're changing the landscape of journalism in the 21st century. Today, we work with more than 3,300 publishers to reach upwards of one billion readers across our publisher partner sites. The opportunities for brand growth through earned links and widespread syndication are only just beginning. We can help you get there.
Let's Talk
Interested in connecting with the Stacker team? Reach out below and we'll get in touch.